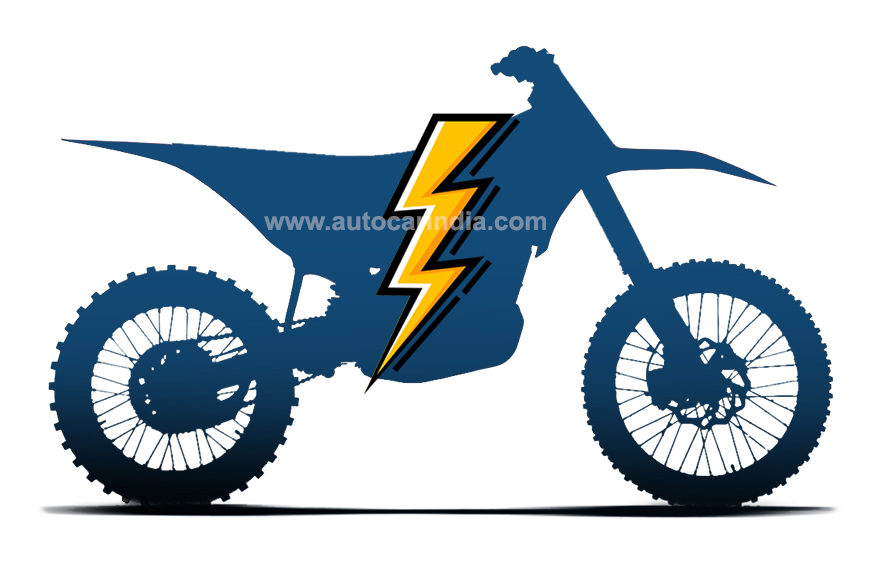 We recently reported on how the first Royal Enfield EV is under development and is targeted at a launch by the second half of 2024. Now, we can share some details on the brand-new platform that the company is developing for its EV endeavours
New platform internally called L-platform

Will spawn three body styles

Likely to come with 96V system
Globally, electrification has accelerated more on the scooters, mopeds and last-mile commercial solutions on two wheels, but there are very few electric motorcycles in the marketplace that have taken off.
Royal Enfield EV platform: details
Given the unique character of Royal Enfield's engines and their performance, how it differentiates itself in an EV avatar has been the biggest question mark amongst the company executives. People in the know say the bikes are likely to come with a 96V system to ensure that they are high on performance. "We have been aggressively building a sharp and insightful understanding of EV space with an intention to create uniquely differentiated electric motorcycles with strong Royal Enfield DNA in the mid-weight segment," a company spokesperson told our sister publication Autocar Professional.
The work on a dedicated platform, internally codenamed 'L', has already started and the company wants to have a range of products to cater to the different needs of global buyers. Under the L-platform, there will be several body styles, designated as L1A, L1B and L1C.
As part of its mid-term business strategy, Royal Enfield recently told investors that it is presently working on over 20 parallel projects across multiple R&D centres worldwide and EV is understood to be a core part of its development work. The company assured investors that to create an agile, resilient and timeless business, the strategy plan enlisted by it seeks to strike a balance with EV as a game changer along with ICE.
Royal Enfield, Stark to co-develop EVs
And hence the recent move to pick up a 10 percent stake in the Spain-based EV two-wheeler start-up, Stark Future SL, will help the brand accelerate its move into the electric vehicle space. Going ahead, the companies will co-develop bikes in the future, and Royal Enfield will use Stark's technology in its future platforms. The EV start-up is well-known for its high-performance electric motocross machines.
Founded in 2020, Stark Future recently launched its first high-performance electric motocross bike, the Stark VARG, which received an exceptional response from global media, professional riders and dealers.
Speaking on the rationale behind the move, Siddhartha Lal, MD of Eicher Motors, shared that he loved the team's vision, passion and focus at Stark Future. "Leisure motorcycles do not easily lend themselves to EV technology at this stage, due to challenges like the battery range, packaging, weight and cost. This has resulted in stunted growth of this segment till now. Stark Future has been able to understand and harness the potential of EV technology by dramatically outperforming ICE offerings, without compromising on the range, weight, packaging and cost," says Lal.
Eicher Motors has invested $60.22 million in Stark Future to strategically help design electric Royal Enfield motorcycles. This investment marks a particularly exciting development considering Royal Enfield's previously conservative approach to the electric market.
from Autocar Indiahttps://cdni.autocarindia.com/ExtraImages/20230206104038_Stark%20dirt%20bike.1288706480_001.jpg