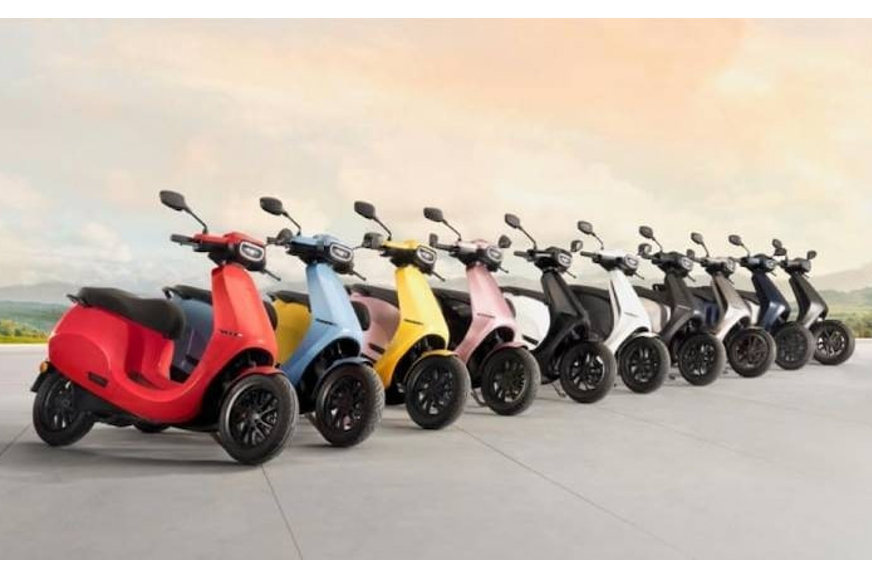 On the final day of its first delivery window, Ola Electric's CEO Bhavish Aggarwal announced that the company has dispatched scooters to everyone who was promised a December delivery date. Some are claimed to be in transit from the factory, while others are at delivery centres undergoing the registration process.
Update on December deliveries: we've dispatched vehicles to ALL who purchased.

Some in transit, most already at delivery centres near you getting through RTO registration process. The registration process took longer than we anticipated as a fully digital process is new for all. pic.twitter.com/vYabsgF3L0

— Bhavish Aggarwal (@bhash) December 31, 2021
It does not appear that all scooters have been delivered by December 31, as promised, and Ola says this is due to the registration process taking longer than anticipated. Additionally, certain buyers of the Liquid Silver colour scheme have received emails from Ola informing them that the delivery of their scooter is delayed due to high demand for that colour option. They have been given the option of waiting for the colour, but with delayed delivery, or expediting the delivery by choosing another colour.
We have also recently learnt that Ola has't despatched S1 scooters, but has instead opted to give buyers of the S1 a restricted version of the higher-spec S1 Pro, with an option to unlock the additional performance and features by paying Rs 30,000 at a later date. Full details about this new development are available
here
.
Ola also recently announced that it has begun rolling out its hyperchargers at certain Bharat Petroleum filling stations and residential complexes. It hopes to have over 4,000 hyperchargers operational by the end of this year.
https://ift.tt/3sOk6SP