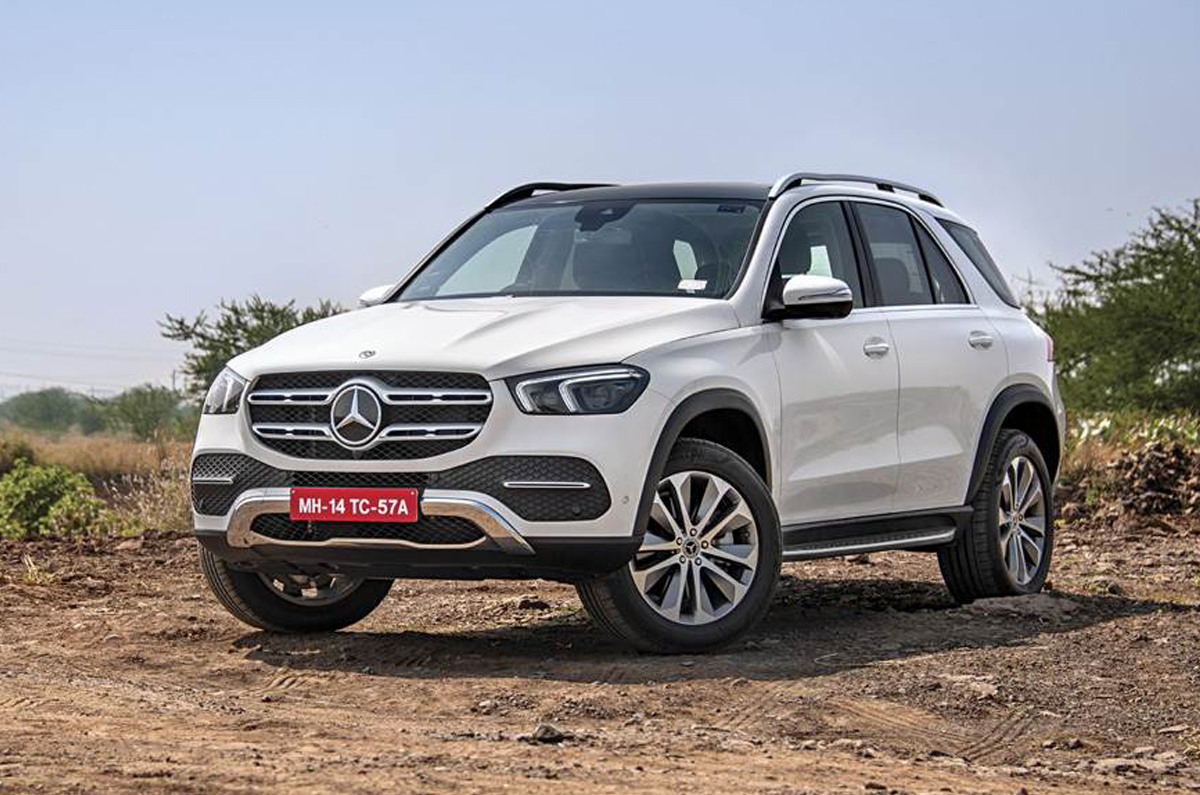 THE 'CHARGE' QUOTIENT
I am in a dilemma. Should I go for an Audi e-tron 50 or Mercedes-Benz GLE 400CDI? My usage is 15,000km per annum and I have previously owned a Mercedes-Benz ML350.
Sid Siddharthan, Salem
We can imagine the dilemma you are in because both cars are so different and equally tempting! If you are considering the Audi e-tron, we assume you are ready to buy your first EV but are concerned about the infrastructure issues. Our experience of living with EVs for the past few years tells us that for city use, EVs are very practical and a car like the e-tron with a real-world range of 300-350km has enough range to go without a charge for several days (assuming your run in the city is around 50-60km a day or less). However, you need to have dedicated parking where a home charger can be installed to make ownership hassle-free.
Taking the e-tron outstation is another issue as fast chargers on the highway are still far and few between and the fastest chargers you get are 50kW DC, which means you are looking at a minimum of a 30-minute wait to put enough juice into a low battery to get you home. Hence, if you are going to use your car on highways and for long trips, an EV is not advisable.
This brings us to the GLE 400CDI which is an excellent highway car, thanks to its smooth and torquey six-cylinder diesel engine. The GLE is spacious and very comfortable too and despite its size, it's easy to handle in city traffic. So, to sum up, if your usage is strictly within city limits and you can install a home charger, you can safely take the plunge into the EV world and go for the e-tron. Otherwise, the GLE 400d is a very good alternative too.
Also See:
Audi e-tron 55 quattro India review, test drive
New Mercedes-Benz GLE review, test drive
https://ift.tt/349Y6rp