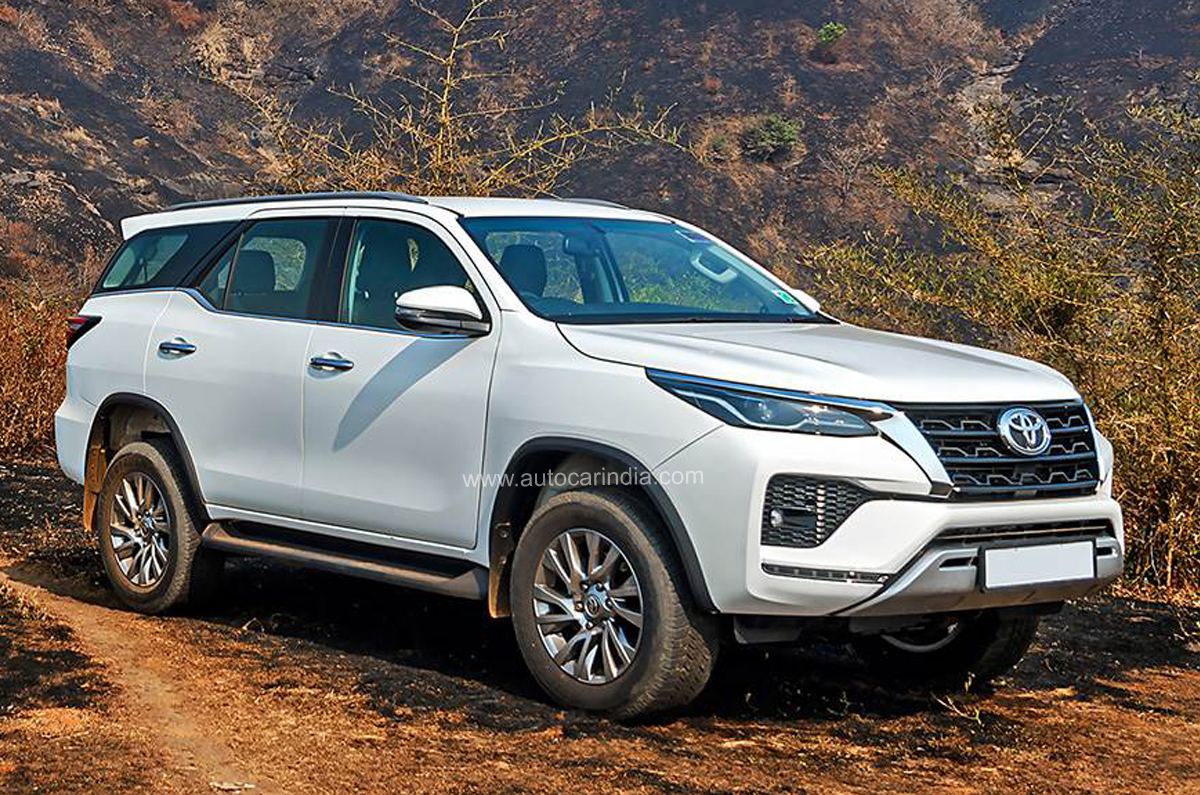 I am planning to buy an SUV to replace my Toyota Fortuner, and I am confused between the MG Gloster 4x4 and Toyota Fortuner 4x4. I took a test drive of the Meridian and was not convinced with the engine. My usage is mostly in hilly areas, so please recommend accordingly.
Madhuresh, New Delhi
Autocar India says: The Gloster is an underrated car as there are not too many of them on our roads. In terms of features, space and even ride and handling, it is far superior than the Fortuner. The only real weakness is that the engine is nowhere near as punchy as the Fortuner's. The Gloster's diesel has a sluggish throttle response, which could be an issue in the hills. It's best to test drive the Gloster in such terrain and see if you are comfortable with it before taking any decision. Otherwise, the Fortuner is a safer bet.
Also See:
2021 Toyota Fortuner, Fortuner Legender review, test drive
2021 Toyota Fortuner, Fortuner Legender video review
2020 MG Gloster review, test drive
from Autocar Indiahttps://cdni.autocarindia.com/ExtraImages/20230210015544_Fortuner.jpg