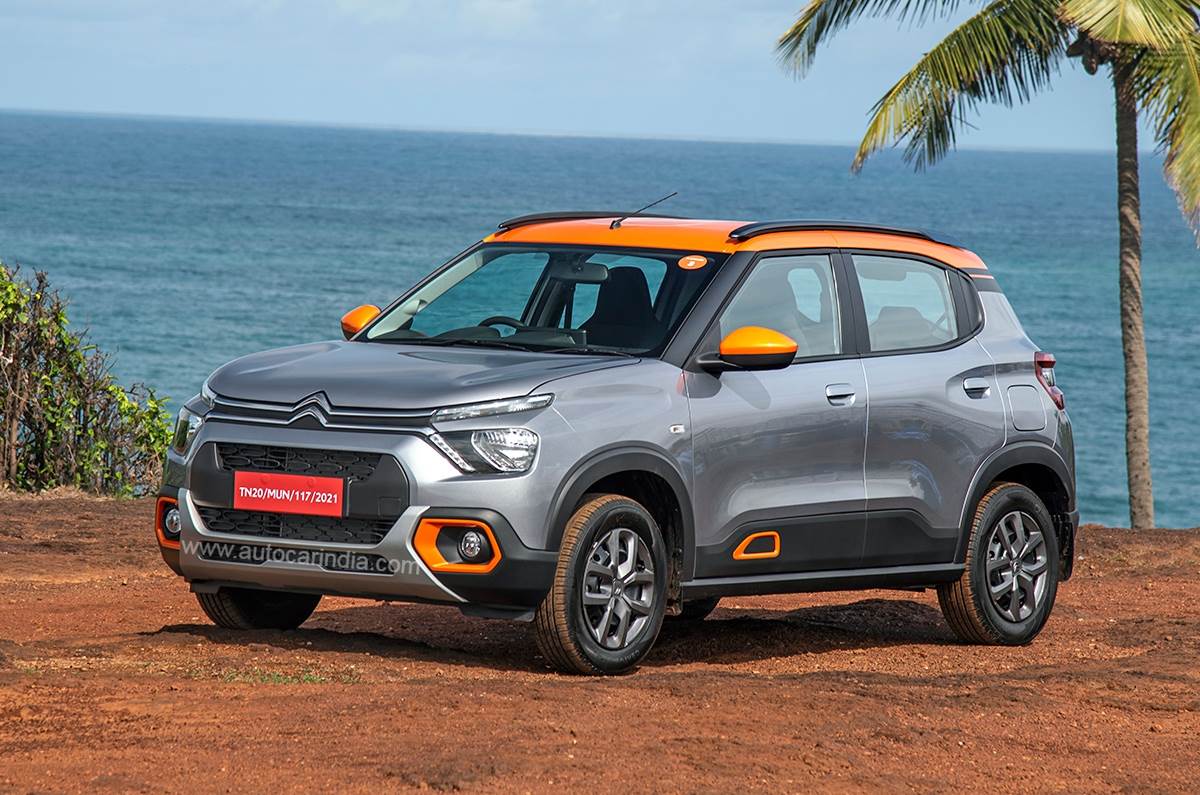 I want to buy a new petrol car under Rs 8 lakh, on-road. My usage will mainly be on the highway and I am confused between the Citroen C3, Tata Altroz, Honda Amaze, Maruti Suzuki Baleno and the Tata Punch. My family has had the Swift diesel and Amaze diesel previously.
Amit Kamboj, Yamuna Nagar
Autocar India says: We feel the Baleno will be your best choice because it is the most spacious and comfortable of the lot on long journeys, has an efficient and peppy 1.2 engine, and is well-equipped. It also has six airbags to offer protection for both front and rear occupants. Marutis are also generally reliable and have the best sales and service network, which is useful when you are doing long-distance trips.
Also see:
2022 Maruti Suzuki Baleno review: More than meets the eye
2022 Maruti Suzuki Baleno video review
2021 Honda Amaze facelift review, test drive
2021 Honda Amaze facelift video review
Citroen C3 review: Haute cross fun
from Autocar Indiahttps://cdni.autocarindia.com/ExtraImages/20230224013904_20220615122533_Citroen_C3_2.jpg