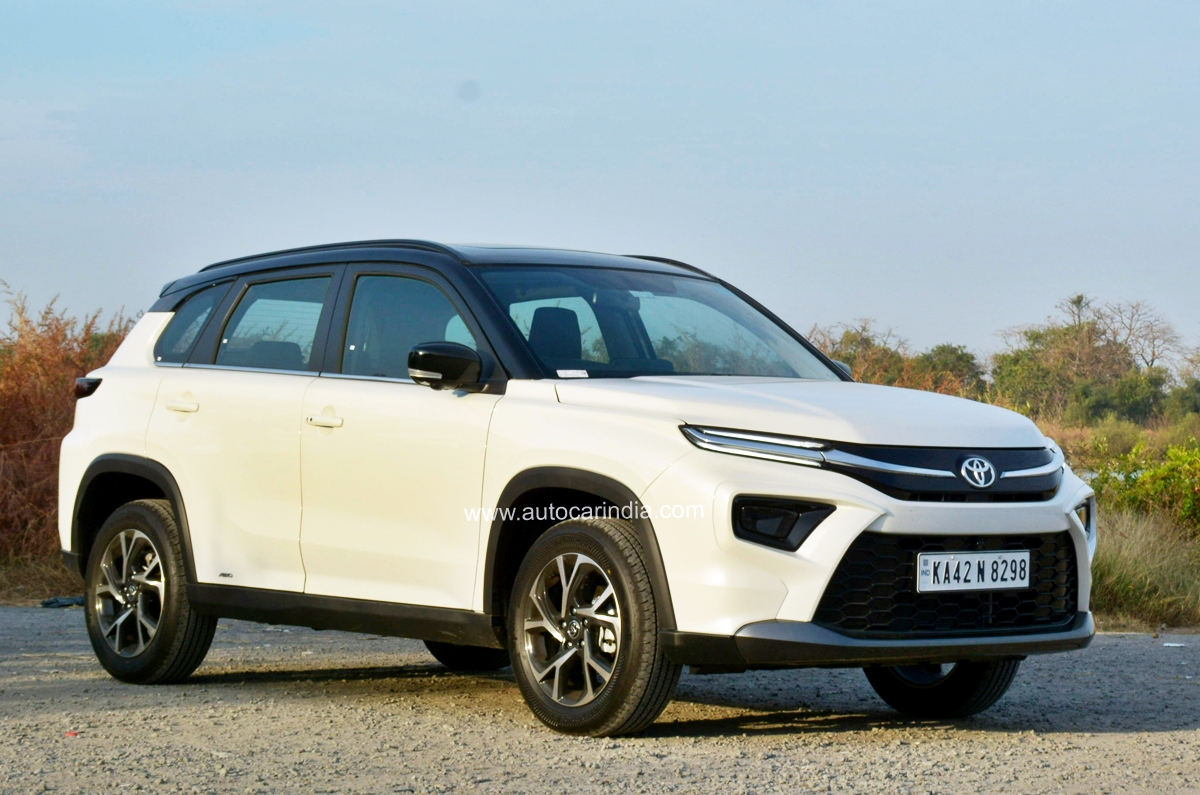 I am interested in the Toyota Hyryder, but my monthly run is only around 300km. Will the battery have issues from limited running? And if it does, will Toyota cover the issues free of cost during the warranty period? Also, in case the lithium-ion battery runs down, is there a way to charge it by means of the main 12V battery, and which battery is used to start up the vehicle?
Sekhar Nag, Kolkata
Autocar India says: The hybrid powertrain-equipped variants of the Toyota Urban Cruiser Hyryder make for a very competent package, and is one of the best choices available in this segment today.
Yes, Toyota will honour all claims for the lithium-ion battery pack related issues in the car during the battery's warranty period of 8 years or up to 1,60,000km. Under ideal conditions, the hybrid Hyryder will power on in pure-EV mode by consuming charge from the Li-ion battery, which gets an in-built self-protection mechanism to prevent it from depleting below a certain level.
While limited use or no use of the vehicle for a couple of weeks will not be a concern, the vehicle will start by cranking the petrol engine using the 12V battery. In case there is no usage for an extended period of time – like for a couple of months – once fired up, the engine will immediately start recharging the lithium-ion battery pack for the hybrid system to function normally again.
Also See:
Toyota Urban Cruiser Hyryder review: Say hi to hybrid
2022 Toyota Urban Cruiser Hyryder video review
Toyota Hyryder mild hybrid or strong hybrid: which SUV to buy?
Toyota Hyryder real world fuel economy tested, explained
from Autocar Indiahttps://cdni.autocarindia.com/ExtraImages/20230127071216_Hyryder.jpg