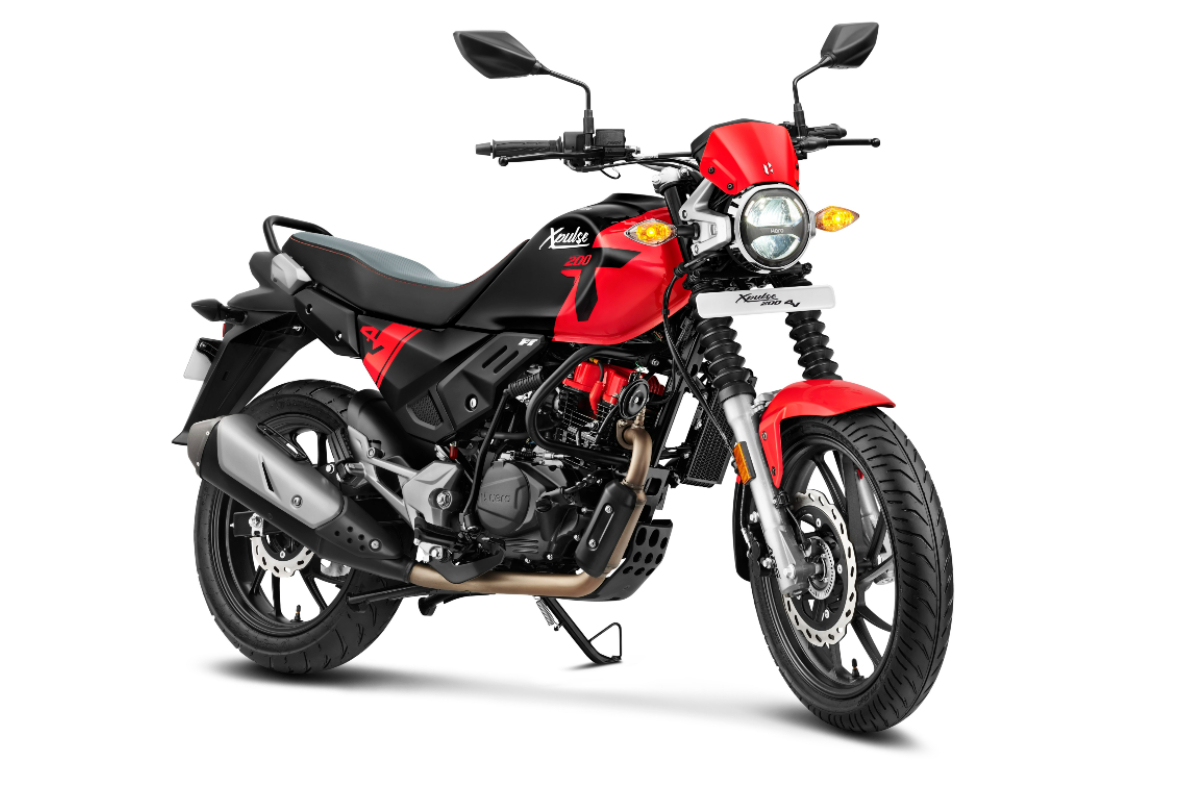 I am 19 years old and having used my dad's Honda Unicorn as my first bike for some time now, I'm looking to buy my first brand-new motorcycle. The bike should be capable of handling my 15km run to college, fit my 6'1" frame and take my mother as a pillion from time-to-time. Which motorcycle would you recommend under Rs 1.3 lakh?
Kurush Dubash, Mumbai
Autocar India, says: At the price point you are shopping in, the Yamaha FZ-X, though on the limit of your budget, offers a smooth, low-stress powertrain, and relaxed and roomy ergonomics, which should go well with your daily commute and your tall build. The single-piece seat also means that the pillion won't have an arduous climb up. A more value for money proposition you should also consider is the recently launched Hero Xpulse 200T 4V, priced at Rs 1.25 lakh, which is a more powerful machine that should also fit taller folks much better, considering its based on the Hero Xpulse 200 4V.
from Autocar Indiahttps://cdni.autocarindia.com/ExtraImages/20221230030331_Xpulse%20200T%204V%20AAA.jpg