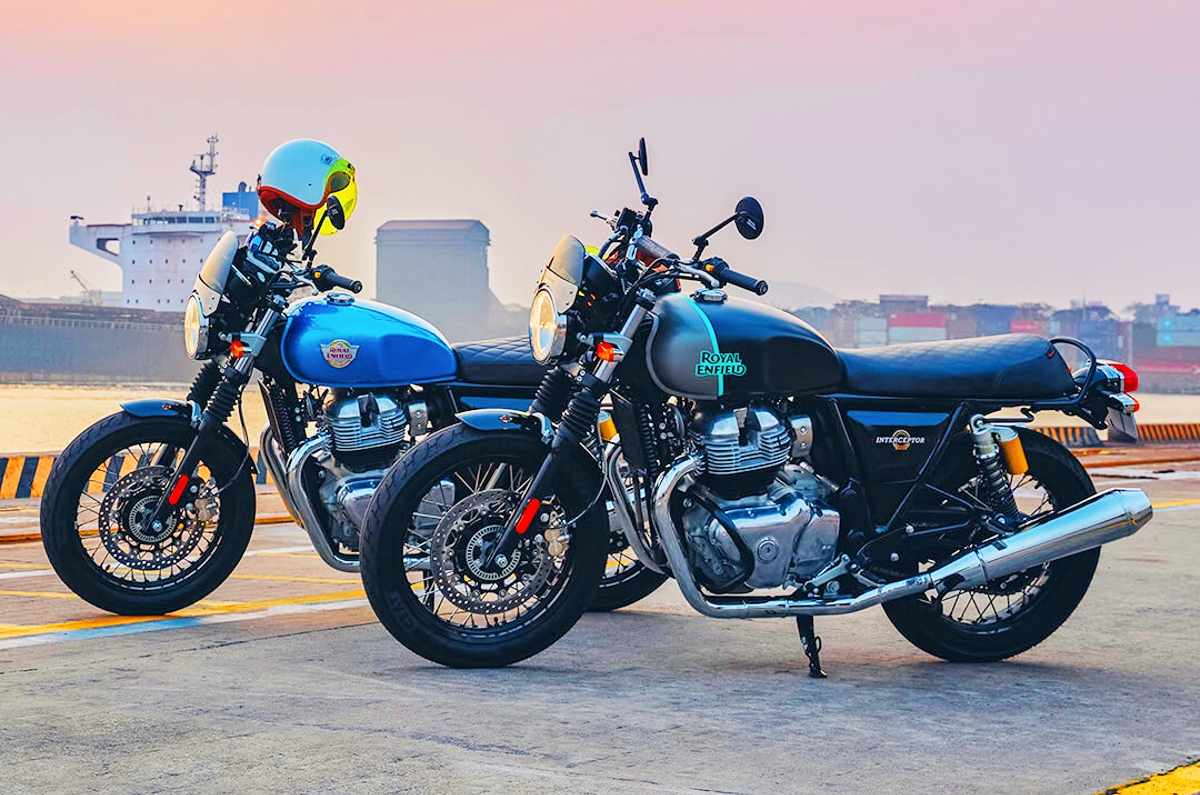 I have a 2018 Bajaj Dominar 400 ABS and it has clocked nearly 9,000km, which is quite low because I ride my bike only on weekends. I have a Hero Destini 125 to handle my daily commutes. I am looking to venture into the multi-cylinder territory, but my budget is Rs 5 lakh. I have three options, namely the RE Interceptor 650, which I didn't like, the Kawasaki Ninja 400, which costs around Rs 5.30 lakh in my city, and the CF Moto 650NK available for Rs 4.90 lakh on road.
There's only one CF Moto dealership in my state and I quite like the 650NK, but I'd like to know from you if it's safe to invest considering the dealership count is low. Also, CF Moto is not as popular as its Japanese competitors, so in case CF Moto quits the Indian market, sourcing parts for scheduled maintenance as well as major servicing will be a headache. Kindly suggest whether I should compromise with power and displacement and pick the overpriced Ninja 400 or take my chances with the CF Moto 650NK.
Sumit Singh, via email
Autocar India says: CF Moto has had a very small presence in India so far and that hasn't built any confidence over what the brand's prospects are. If you only want to buy a new motorcycle, the Kawasaki Ninja 400 seems like the best choice for you as long as you can stomach the price. It is a very likeable and capable motorcycle. Another option is to buy an Interceptor and then spend money to improve its weak points like the suspension with high quality aftermarket units. The Interceptor's reliability is without question and its running costs will be lower than any other big bike you may consider.
If you are willing to buy used, there will be a number of Triumph, Kawasaki, Ducati and even some Honda bikes that you should find in your budget.
Also See:
Royal Enfield Interceptor 650 review
https://ift.tt/BvTSXdr