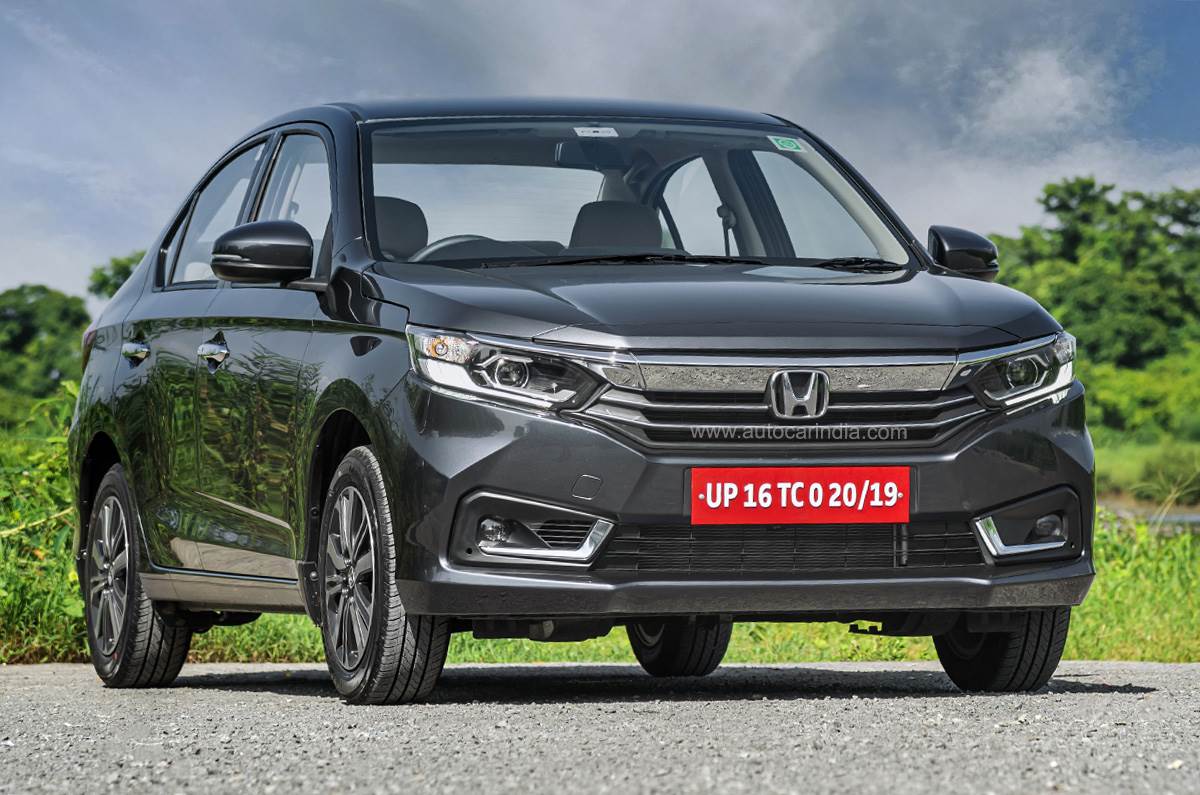 I plan to upsize the tyre of my Honda Amaze i-DTEC diesel. The company fitted tyre size is 175/65-R15 Bridgestone Ecopia EP150, but there is a lot of road noise that filters into the cabin, and the ride quality is also not that good.
Can I upgrade the size to 185/65-R15 or 195/60-R15? Also, can I go in for tyres from Michelin or Yokohama? Price is not an issue.
Chirag, via email
Autocar India says: 185/65-R15 section tyres would be a touch too large for the Amaze and might foul with the suspension and wheel arches. You can safely fit the 185/60-R15s instead. Michelins and Goodyears would give you a softer ride whilst the Yokohama Earth 1 is comparatively stiffer.
Also see:
2021 Honda Amaze facelift review, test drive
2021 Honda Amaze facelift video review
from Autocar Indiahttps://cdni.autocarindia.com/ExtraImages/20221230114741_Honda_Amaze_2021_front_static_1.jpg