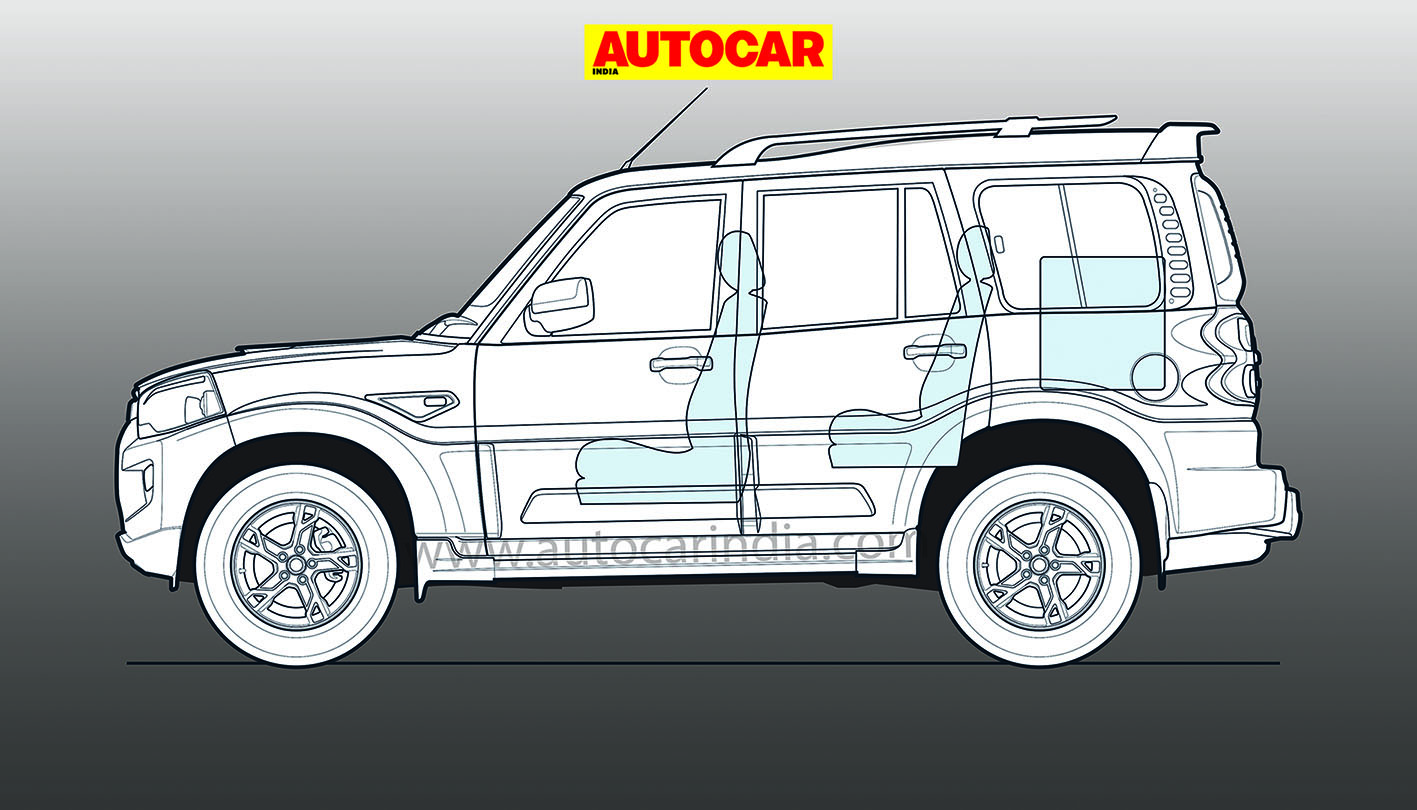 The Goods and Services Tax (GST) Council – headed by Chairperson Nirmala Sitharaman, who is also the Union Finance Minister of India – issued a clarification on December 17, outlining the four parameters for a passenger vehicle to be classified as an SUV.
Four criteria to be considered an SUV
As per the new clarification, a car would be considered an SUV or sports utility vehicle only if it fully meets the criteria bearing four conditions, namely: it is popularly known as an SUV; has an engine capacity exceeding 1,500cc, its length is more than 4,000mm; and it has a ground clearance of 170mm or above.
"The higher rate of compensation cess of 22 percent, over and above a base GST rate of 28 percent, is applicable to motor vehicles fulfilling all four conditions of the SUV definition," the Council said in its statement.
No impact on SUV prices for buyers
While the clarification comes based on the recommendations put in by the Society of Indian Automobile Manufacturers (SIAM) in its discussions with the Ministry of Finance, it will have no impact on the prices of SUVs for end consumers.
According to a SIAM spokesperson, it is business as usual and this clarification is only to clear the air on the SUV body style's definition. The lack of uniformity among the states in India was causing concern for several manufacturers with regard to GST payments on some of their models.
However, if not for an impact on prices, the clarification on the definition of an SUV has certainly hit the brawny 'image' of several passenger vehicle models being marketed as SUVs. For instance, the Maruti Suzuki Brezza, Hyundai Venue, Tata Nexon, as well as the Kia Sonet – all belonging to the sub-4m segment – do not technically qualify to be termed as SUVs.
The SUV term, on the other hand, is being widely adopted by carmakers to ride the wave of consumer demand and their preference for a high-perched vehicle. SUVs are the fastest growing category in India's passenger vehicle market. Going simply by body style, the sales of SUVs have registered a 46 percent year-on-year growth between April and October 2022 to cross cumulative volumes of 1 million units within the first seven months of FY2023.
Also See:
17 cars, SUVs being killed off by RDE norms before April 2023
New sedans, hatchbacks coming to India in 2023
from Autocar Indiahttps://cdni.autocarindia.com/ExtraImages/20221220124333_new%20SCORPIO%202014_1.jpg