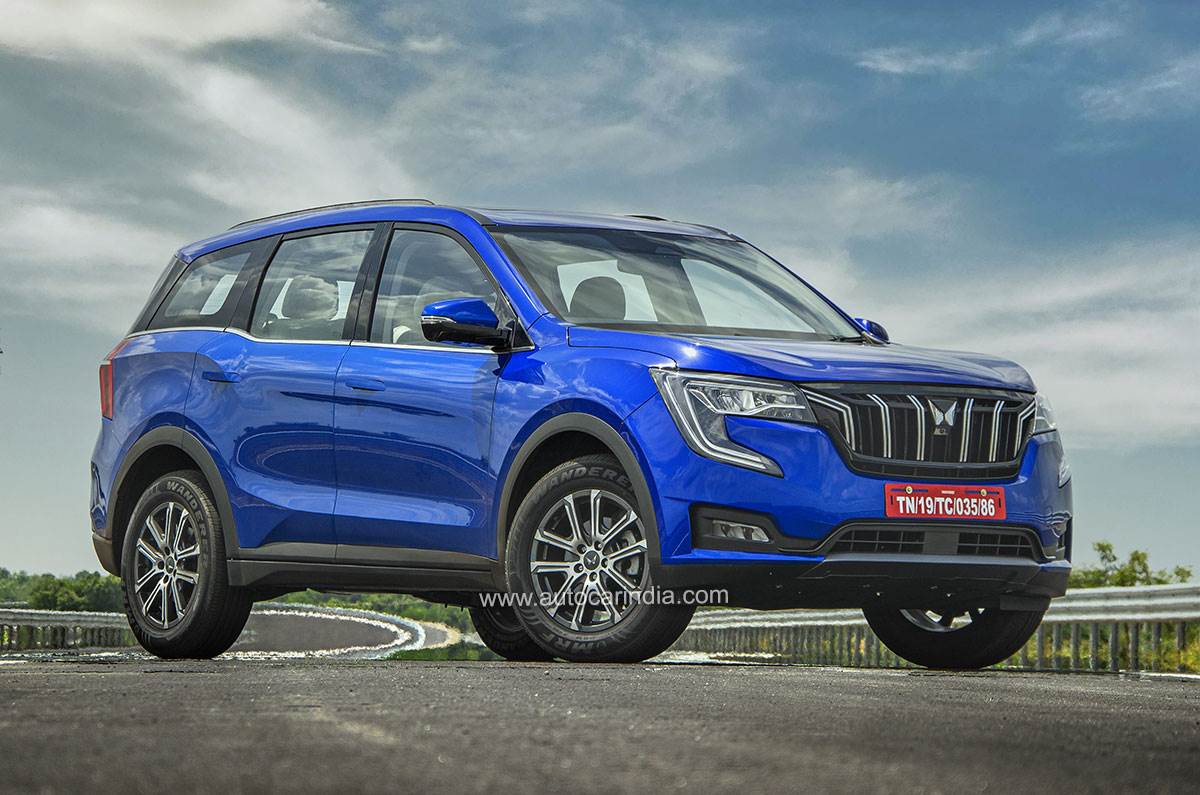 I am in the market for an SUV in the Rs 20 lakh-25 lakh budget range, and I am confused if I should go in for a diesel or petrol. If it's the former, should I be worried about the Diesel Particulate filter (DPF) choking? Most of my driving is within the city at speeds of up to 60kph.
Dhruv Sharma, Chandigarh
Autocar India says: BS6 diesel engines that are equipped with a DPF do require a DPF regeneration process on a regular basis to avoid choking the filter.
While the vehicle attempts a self or spontaneous regeneration every 300km to burn the soot trapped by the DPF, it, however, requires high exhaust gas temperatures that are achieved either when the engine is under constant load or if the vehicle sustains a speed of over 60kph for around 30 minutes.
Since a predominant part of your daily running is going to be within the city with multiple stoppages, it would be advisable to opt for a petrol-powered vehicle to avoid facing issues in the long run.
Also See:
Top 10 most fuel efficient petrol midsize SUVs in India
Every 6 and 7 seat SUV you can buy under Rs 25 lakh
Hybrid vs Diesel: what is more cost efficient?
from Autocar Indiahttps://cdni.autocarindia.com/ExtraImages/20221217102343_XUV700_static.jpg