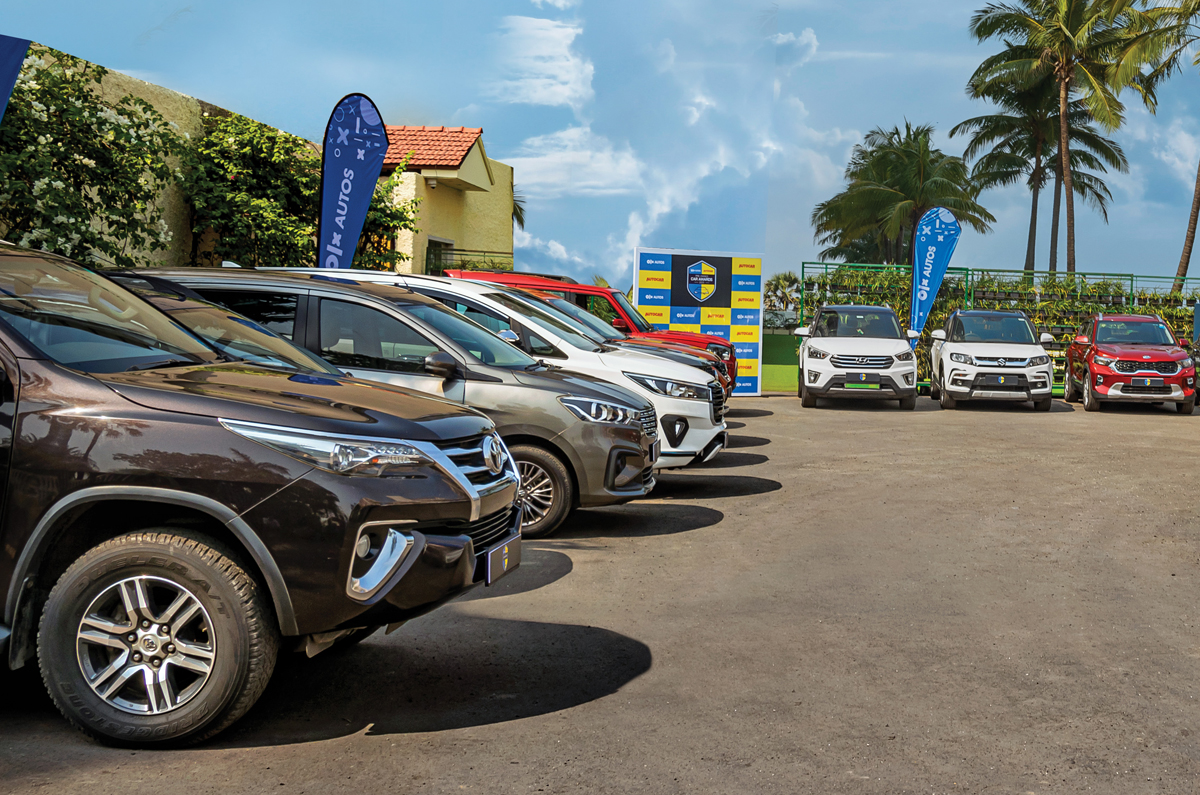 I am planning to buy a second hand car, but a little apprehensive about things I should look out for, and whether or not it has been in an accident.
Rakesh Parmar, Ahmedabad
Autocar India says: While it can offer the maximum value for your money, buying a used car requires utmost care and due diligence in the vehicle selection and assessment process.
To ensure that the car hasn't met with an accident before, it is important to check its main structural areas. This would involve the front cross member/apron for signs of damage, repair and rust. Furthermore, thorough investigation of the underside of the bonnet and side members, on which rest the fenders, is critical to identify any damaged spot welds.
Similarly, the edges of the roof, especially around the front and rear windscreens, could give tell tale signs of paint chipping and rust, if it would have undergone a repair job. Examining the running board below the doors, rear tail gate, spare-wheel housing and damaged spot welds, particularly those around the door apertures – which will become visible by removing the rubber weather strips – will give an idea whether the car has met with a severe accident in the past.
A closer look at the paint surface for roughness as well as colour mismatch between different panels will also hint towards accidental repair.
Since the assessment process is extremely complex and requires a keen eye with a certain level of skill as well as experience, we would advise you to take the help of professional services like those offered by used-car start-ups like OLX Autos, Cars24 and Spinny, which thoroughly inspect a pre-owned car for you for a nominal cost.
It would be worth spending the money on your prospective car for ensuring peace of mind in the long run by getting it approved by an expert rather than missing out on critical details without relevant experience. The used-car market in India is highly unorganised.
Also see:
Maruti Ertiga wins 2023 OLX Autos Autocar Pre-Owned Car of the Year award
OLX Autos Autocar used car study: A tale of resale
2023 OLX Autos Autocar Pre-Owned Car of the Year awards video
from Autocar Indiahttps://cdni.autocarindia.com/ExtraImages/20221223045922_used%20car.jpg