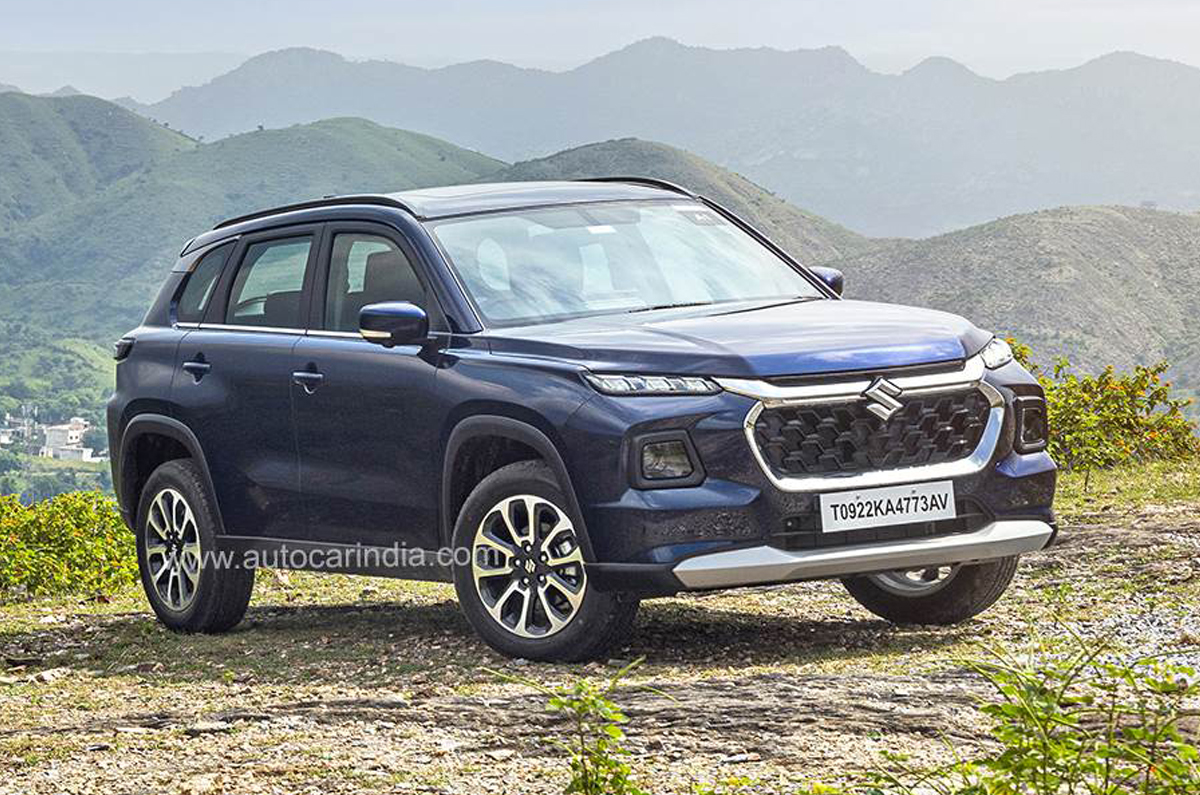 I want to know if Hybrid cars are safe in regions where summer temperatures range between 45-48 degrees, and when the vehicle remains parked in the scorching heat for 3-8 hours. Also, what if a Hybrid vehicle gets stuck in the flood as seen recently in metro cities? Honda and Toyota India are unresponsive to these queries.
Uday Sadashiv Dastane, Nagpur
Autocar India says: Lithium-ion batteries in hybrid cars are duly tested to offer thermal stability and sustain long exposures to high temperatures, especially the kind witnessed in most parts of India during peak summers.Moreover, the battery casing is also completely sealed to ensure that it resists entry of water to prevent failure or short circuit.
Vehicle manufactures do take appropriate measures in the design and engineering of the battery pack to assure optimal performance and safety at all times. However, it is also imperative that the vehicle user takes proper care and avoids subjecting the car through extreme situations that might damage its electronics. Hybrid technology offers tremendous benefits, but it is also important to understand that it is still new for India, and will follow a maturity curve.
Also See:
Toyota Urban Cruiser Hyryder review: Say hi to hybrid
2022 Toyota Urban Cruiser Hyryder video review
Maruti Suzuki Grand Vitara review: Creta's most serious rival yet
2022 Maruti Suzuki Grand Vitara video review
Honda City Hybrid review – Strong case for strong hybrids
Honda City hybrid India video review
https://ift.tt/Tu7xYIn