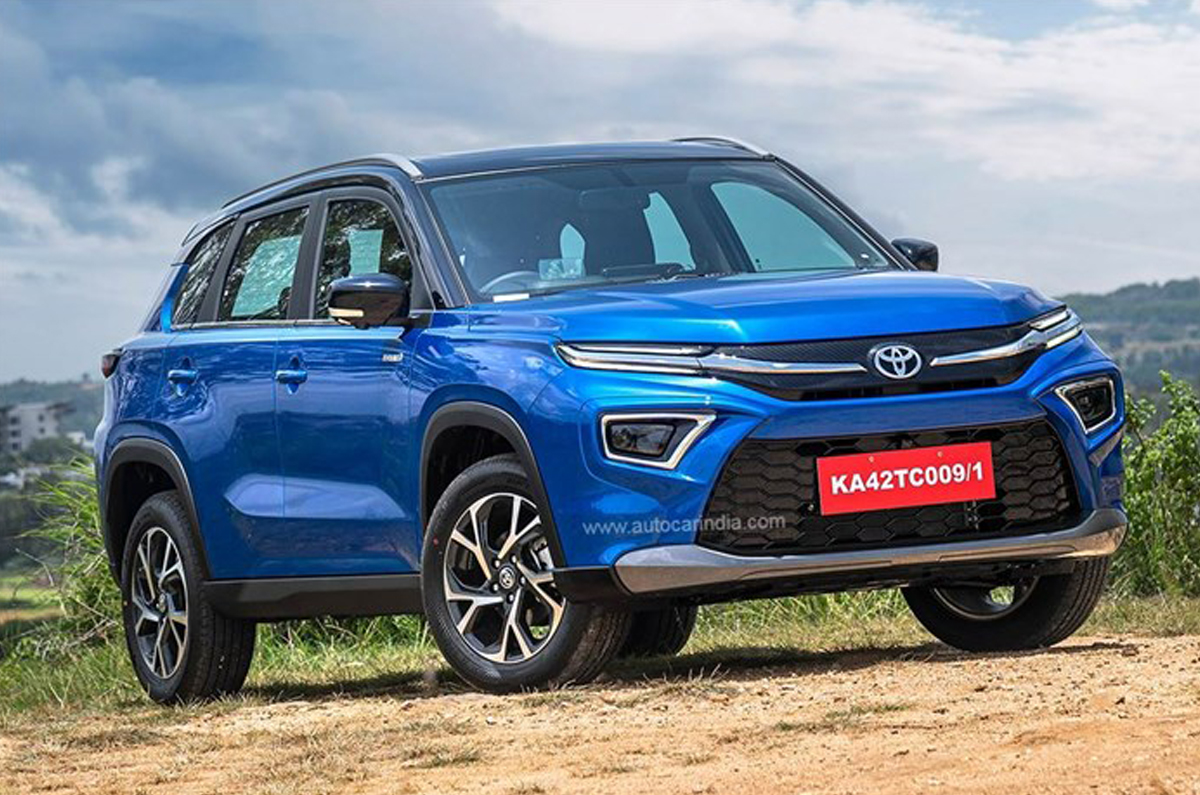 I've zeroed in on the Toyota Urban Cruiser Hyryder but I'm confused between the top-spec mild-hybrid AT and the mid-spec strong hybrid because the price difference between them is only Rs 40,000. The G Hybrid has all the features I'm looking for, but is it worth opting for the strong hybrid as my annual usage is likely to be around 7,000-8,000 km?
Sonam Shah, Mumbai
Autocar India says: Purely from a financial perspective, your running doesn't justify spending more for the hybrid over the mild-hybrid. However, there's a lot more to the Toyota Hyryder Hybrid than mere financials.
To start with, thanks to the electric assist, it feels very responsive and performs far better than the mild-hybrid version. What's more is that 50-60 percent of your city commute could be in full-electric mode, without using a single drop of fuel, thus giving you a satisfying feeling of driving a green vehicle and doing your bit for the environment. This character will result in staggering fuel efficiency too; however, because of your limited usage, your savings might not be substantial.
Since you don't mind sacrificing features like ventilated front seats, 360-degree camera and leatherette seat covers from the top-spec mild hybrid, the mid-spec G Hybrid variant is certainly worth going for.
Also See:
Toyota Urban Cruiser Hyryder review: Say hi to hybrid
Toyota Hyryder: price, variants and features explained
2022 Toyota Urban Cruiser Hyryder video review
Hybrid vs Diesel: what is more cost efficient?
Maruti Suzuki Grand Vitara vs Hyundai Creta vs Kia Seltos comparison video
Grand Vitara hybrid vs Creta petrol vs Seltos diesel comparison: Fuel for thought
https://ift.tt/rtsGFKd