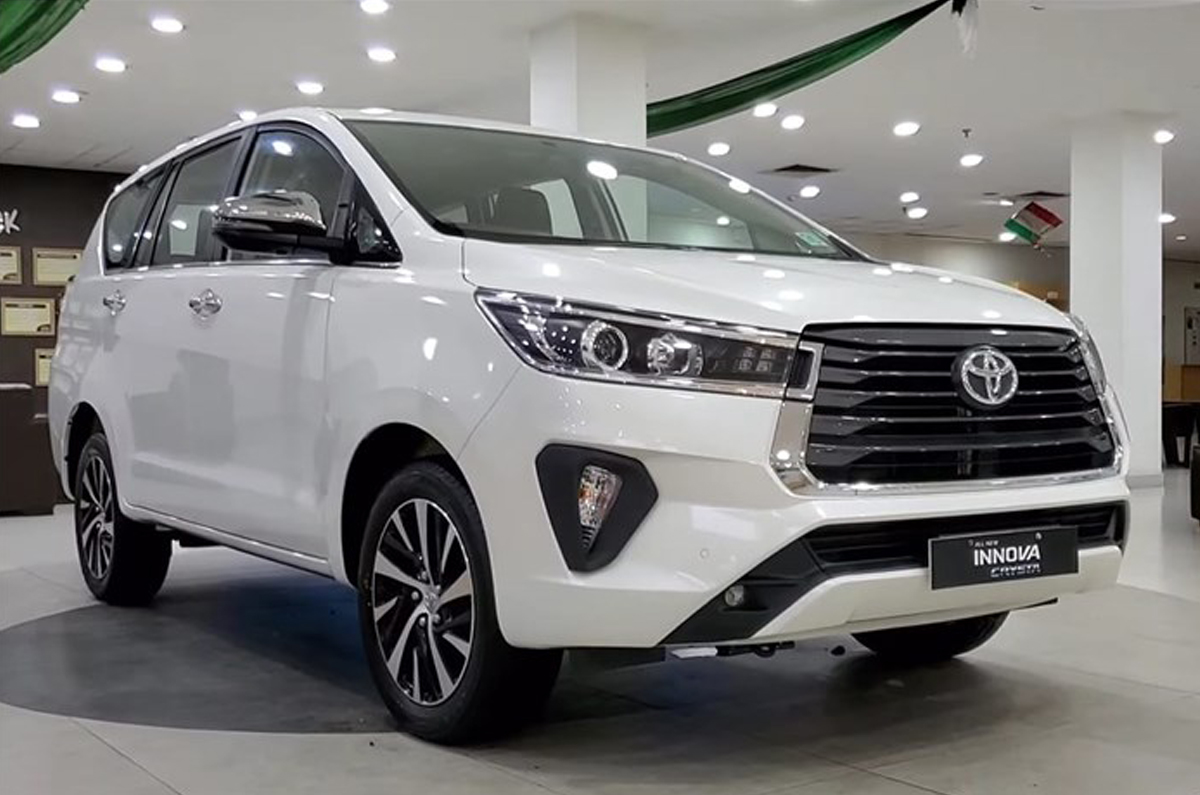 I have booked a Toyota Innova Crysta diesel automatic in GX trim, and the car is expected to be delivered this October. I understand that a new petrol hybrid is being launched in India, and is expected to cost Rs 25.7 lakh on road. Should I cancel this booking and wait for the hybrid? Please suggest.
Deepak Leekha, Gurugram
Autocar India says: Toyota has stopped taking orders for the diesel Innova, so you are lucky to get yours delivered this month. We are not sure what your usage is going to be, but if it's long-distance driving, we suggest you hang on to your booking as the diesel version will be rare to come by. Also, the diesel Innova is one of the best highway cars offering strong performance, a smooth ride and unmatched reliability.
However, if you are mainly driving in the city, the new hybrid Innova, due to come out in November this month, could be a better option as it will offer excellent fuel efficiency, while being spacious and comfortable. It is likely to be priced considerably cheaper than the diesel Innova, but from what we understand, it won't have the punchy performance of the diesel.
Also See:
2020 Toyota Innova Crysta 2.4 diesel AT video review
2020 Toyota Innova Crysta 2.4D AT review, test drive
Next-gen Toyota Innova to be radically different
Toyota Innova Hycross to be revealed in November
Current Toyota Innova Crysta to be sold alongside next-gen model
https://ift.tt/ane8gtr