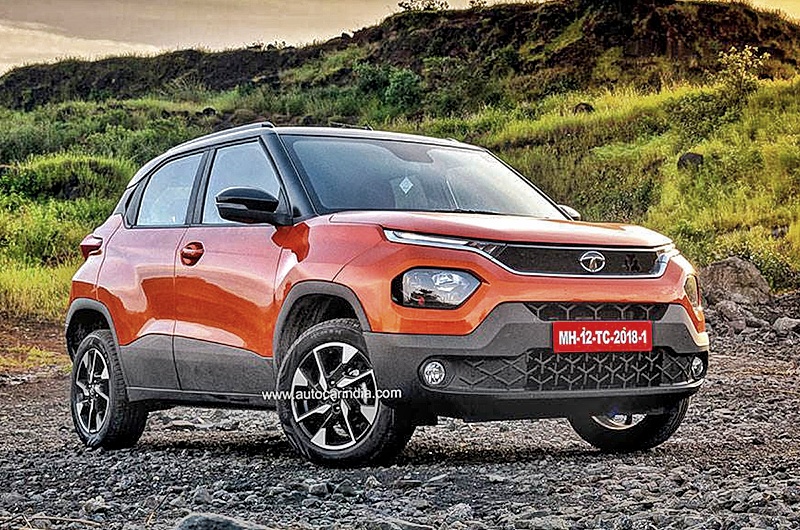 I am looking to replace my 2014 Hyundai i20 and I am strongly considering going for the Tata Punch. My priorities are tough build, a decently equipped cabin and an SUV-like seating position. Do you think the Punch will be an ideal fit, or should I be looking at something else?
Sayak Saha, Bhubaneswar
Autocar India says: The Punch is a nice and practical car. Its high seating results in good visibility and easy ingress and egress, which you will appreciate compared to the relatively low i20. The SUV-like design and tough build are also its strengths. Punch's tough build is a strength, even though its fit and finish and quality may not be as good as the i20. It also has all the basics covered, including a really nice-sounding Harman system. In summary, it can certainly be a good replacement for the i20.
Also See:
2021 Tata Punch review, road test
from Autocar Indiahttps://cdni.autocarindia.com/ExtraImages/20221012054805_Punch_01.jpeg