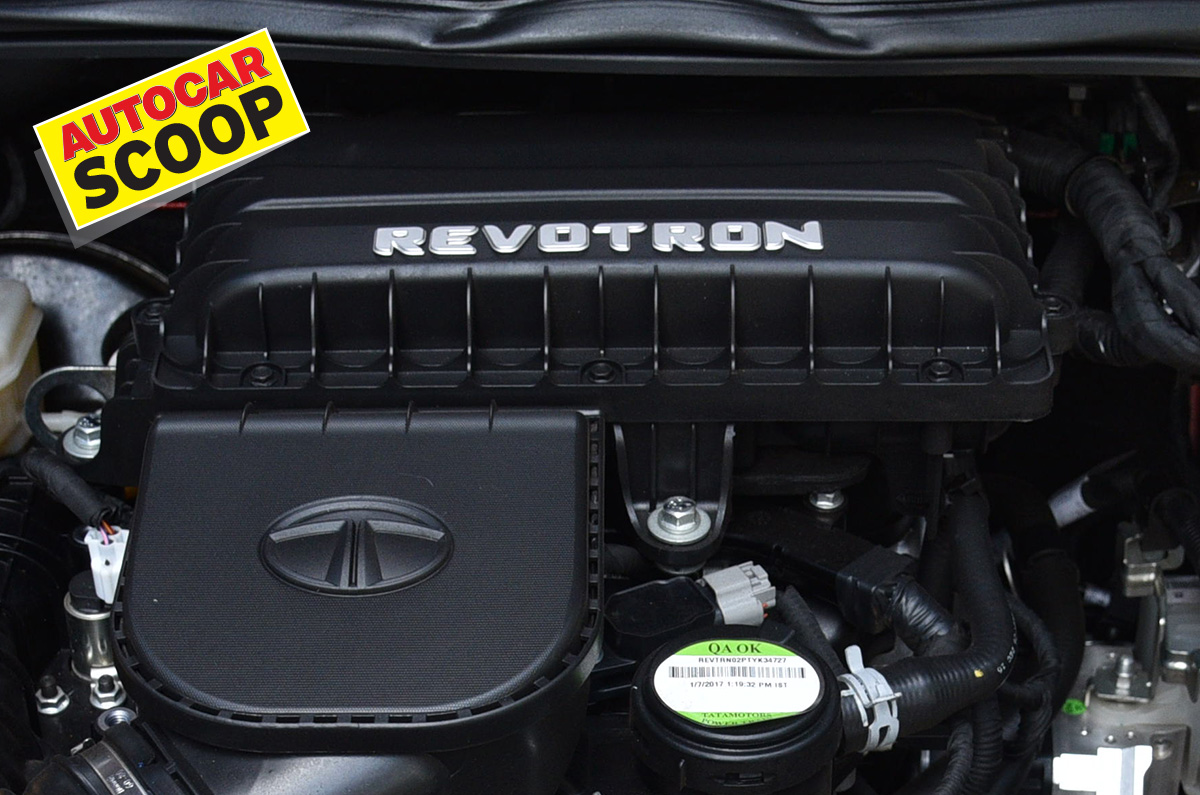 Two years ago, faced with a below average market performance, mounting debt and what looked like a challenging future, Tata Motors had announced that it would curtail its capital expenditure on product development to Rs 4,500 crore over three years. This nominal figure just about covered mid-life cycle facelifts and product upgradations to meet future regulatory requirements, but it was not enough to develop all-new models and engines. As a result, several programmes were put in cold storage.
But, after a remarkable turnaround that catapulted Tata Motors to second position last month in terms of sales, and on the back of a successful outside investment for a new dedicated EV arm – Tata Passenger Electric Mobility Ltd (TPEML) – the company, now flush with funds, has revived some of its shelved projects.
Speaking exclusively to Autocar India, Shailesh Chandra, president – Passenger Vehicles Business at Tata Motors, said "That [CAPEX cut] should be seen in the context of where the company was in a certain situation at that time. Lots of transformation has happened in these 18 months."
In FY20, Tata Motors sold around 11,000 units per month before the pandemic hit, but today it sells around 30,000 cars a month. "Typically, we would spend 5-8% of our turnover on product development per year," says Chandra, alluding to substantially larger spends on developing new products thanks to the big jump in the company's revenues from a three-fold increase in sales.
However, the turnaround isn't the only reason Tata Motors is now able to spend more on product development. The recently secured first round of funding of Rs 7,500 crore for TPEML has eased the financial constraints on the regular passenger vehicle (PV) division to allow further investment in IC engine products.
"While the PV division would be sufficient to fund itself, EVs require a huge phase of investment and hence the company cannot fund both the EV and PV divisions. That's the reason why we invited an external investor for EVs," explains Chandra. A total investment of Rs 15,000-16,000 crore will go into TPEML alone.
IC engine a necessity
Spending on IC engine vehicles is a necessity, especially in the context of the Indian market. Despite the government backing and the rapidly increasing interest in EVs, combustion engine vehicles are expected to remain a mainstay in India. Most manufacturers and experts believe that the IC engine market share in the near future will still remain significant at around 70 to 80 percent mark.
As Chandra added, "The problem is in developed countries where demand is saturated. Which means that electrification will eat into the ICE, therefore, ICE will start reducing. In India, that's not the case; while EVs will expand, ICE will continue to grow substantially."
Thus, with the overall PV market expected to grow from three to seven million in the next five years, and with EVs accounting for 30 percent of the total, ICE vehicle sales will still stand at a sizeable five million per year, far more than what it is today. That is a market size Tata Motors simply cannot afford to ignore and hence, to remain a significant player, developing engines and launching new IC engine vehicles is also a priority.
Our sources tell us that the long under-development 1.5-litre turbo-petrol, essentially a 1.2 turbo with an extra cylinder added, is back on the drawing board, in addition to other powertrains. Currently, Tata Motors has no petrol engine bigger than the 1.2 turbo, and the lack of a strong petrol engine portfolio is a big weakness which Tata Motors is anxious to address, especially since the rapid shift to petrol powertrains will only accelerate further when diesels become even more expensive with the next round of emission regulations in 2023.
Hence, the 1.5 turbo-petrol, which is expected to develop around 160hp, will be a key powertrain for larger vehicles, longer than 4 metres, that Tata Motors plans to launch. When will we see this engine under the hood of a Tata car? Chandra is non-committal. "Tata Motors has engines which are modular and can hence develop engines of larger capacities, and when we decide to enter other segments, we will keep all our powertrain options open."
Though Tata Motors is tight-lipped on future product plans, it is likely that the 1.5-litre-turbo will lead the petrol charge for the company, with a 4.3 metre-long Creta fighter – which we have exclusively covered in the January 2022 issue of Autocar India – and the earlier planned petrol Harrier/Safari.
https://ift.tt/3pZ5Epf