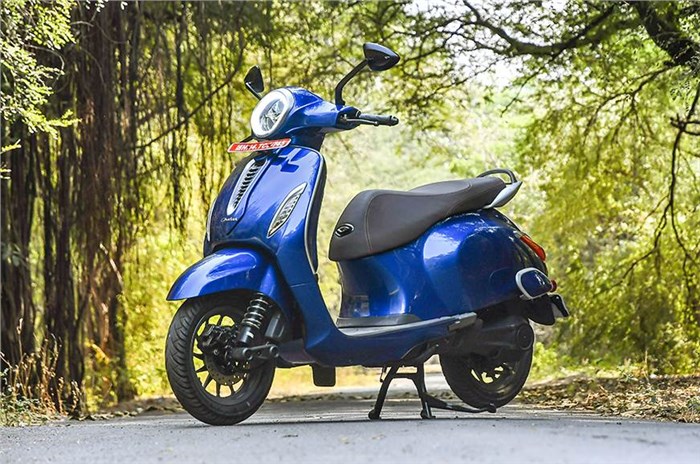 Bajaj has been working on updating its Chetak electric scooter, primarily focusing on increasing the level of indigenisation and localisation. Recent type approval documents show an updated version of the Chetak, complete with a slightly more powerful motor.
The current Chetak uses a Bosch-sourced motor with a peak power output of 4.08kW and a continuous output of 3.8kW, whereas the documents for the new Chetak show a peak output of 4.2kW and a continuous output of 4.0kW. This difference is likely down to the fact that the updated Chetak will use a new, indigineous motor instead.
Various other components on the scooter, including perhaps the battery pack, could see a higher level of localisation on the upcoming Chetak. With the new version already having been type approved for road-use, an official launch should be just around the corner.
Also See:
https://ift.tt/3ERWrmQ