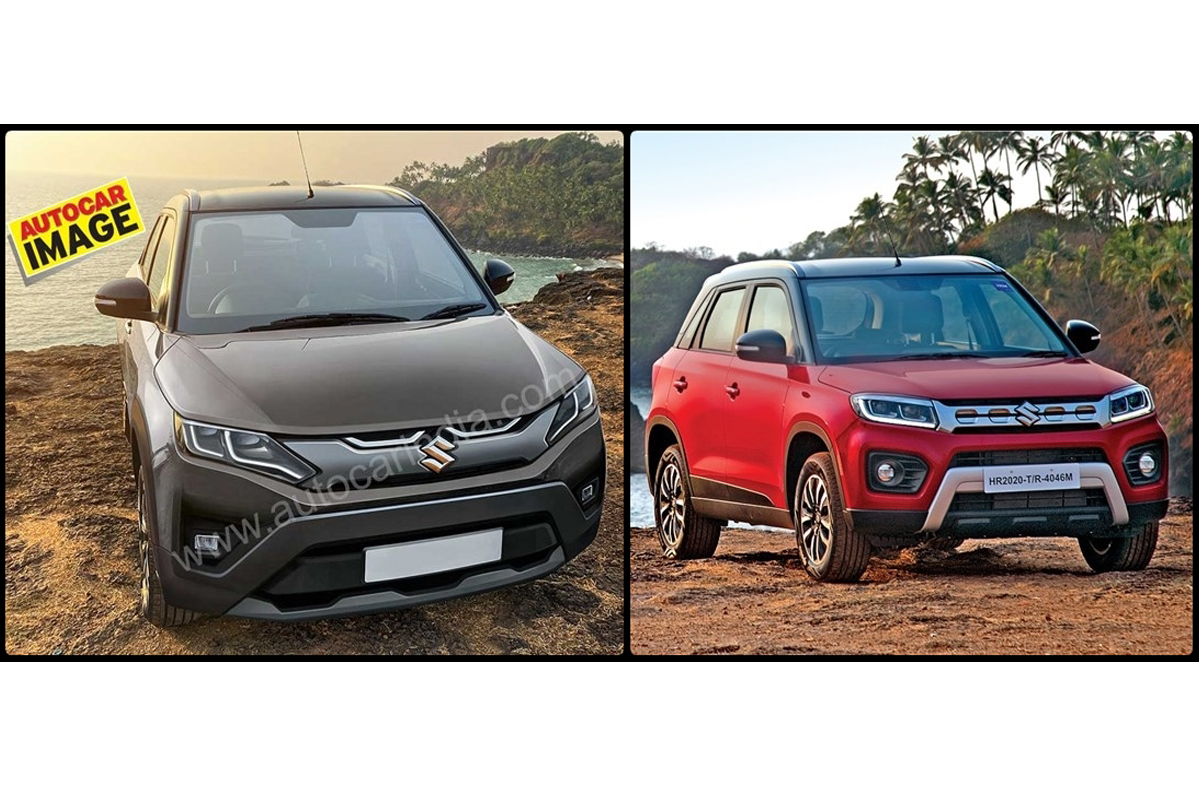 WORTH THE WAIT
I wish to buy a new Maruti Suzuki Vitara Brezza, but heard that a new one is launching this year. Should I wait for it or go for the one available now?
Premananda V Kam, Mangalore
Yes, there is a new Brezza expected in 2022. It will be an improvement over the current model, as it is a full model change. We would have suggested you go for the current model only if you get a big discount, but these days, discounts are hard to come by as most cars have a waiting list due to supply constraints.
Also See:
2022 Maruti Brezza to go upmarket
https://ift.tt/GMge5JXoa